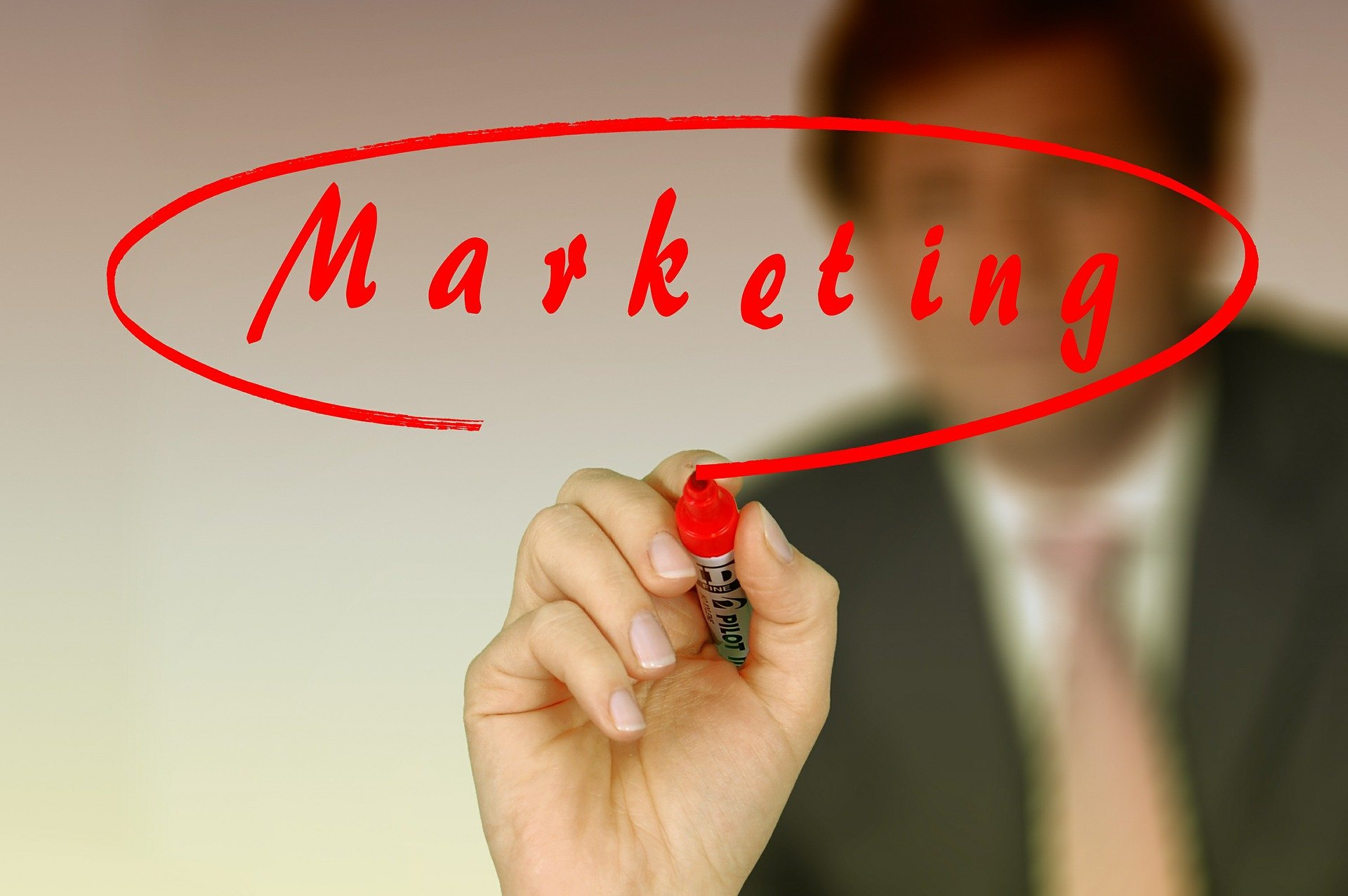 You may know about the rise of content marketing and the importance of regularly developing high-quality blog content, articles, social media updates and various other forms of online content.
And some recent studies show exactly why so many businesses are making content a large part of their overall advertising and marketing efforts.
This summer, a study by Moz and Fractl (a content marketing agency) gathered thoughts from more than 1,000 people about engagement with inbound and outbound marketing efforts. Nearly 60 percent of those surveyed used some form of ad blocker while going about their daily web browsing activities. More than half of respondents had noticed some form of display ad in the previous 30 days—but again, more than half said they had not clicked on a single ad within a week of the survey.
Perhaps the biggest eye opener of all was the fact that, in a study performed by Adobe, more than half of the respondents said they find banner ads to be intrusive and annoying. Additional research indicates click-through rates of display ads are at an extremely low .06 percent.
Basically, these results mean businesses can no longer rely on these push marketing methods to find new leads. So many marketers abused these tactics in the past that now people are actually turned away by them—or are actively avoiding them through the use of ad blockers.
To that end, content marketing remains the best way to earn the attention of your potential customers without running the risk of annoying them. The vast majority of people who want to find out about a product or brand do so by either looking for the company's website or searching for reviews and information online.
You therefore have a unique opportunity to capture the attention of people who find your company organically, without having to be overly pushy with your marketing. And you can start the process with establishing high-quality social media and blog content.
Are your content marketing efforts generating leads?
If you're not quite seeing the results you'd like out of your content marketing campaign, there are a few strategies you can take to tweak your plans and increase the number of leads that come through.
Consider the following:
Give it more time: First things first—if you only recently started with content marketing, you should give it some time before you make changes. For written content especially, experts often say it can take six months or more before organic results really begin showing up. Content marketing is a marathon, not a sprint.
Give customers the information they need to guide their decision: Your ultimate goal in any form of content marketing should be to give customers any information they need to feel comfortable in making a purchase. Consider their problems, their concerns and their doubts, and how you can address all of them in your article and blog content. Emphasize why your products and services are relevant to the people viewing your content.
Have goals for each piece of content: Not all content needs to be developed for the purpose of creating more sales conversions—doing so could make your brand come across as being overly self-promotional. But having some sort of goal for each piece of content is important. It adds a sense of purpose and direction. Perhaps your next piece of blog content is a "how-to" post, helping your customers solve a common problem they experience. Or, maybe it will contain statistics or information they find interesting, and will help your customers come to see you as an authority in your field.
Go where your customers are: It's not enough to simply hope your customers will come to your website to view your content. Go to where they are—social media networks, online communities, television channels, etc.—and spread your message throughout multiple channels.
In today's web-driven world, almost all types of businesses should be engaged in some form of content marketing strategy. If you need help developing high-quality content for your brand, consider working with a skilled article and blog writer with a reputable copywriting services provider.