Resources
Get more out of your content marketing strategy with resources that help you maximize the impact of your message across every platform.
Our blog is full of insights to help power your content marketing. From exploring trends across different mediums, to tips on how to effectively target and communicate with your audience, we put our experience and expertise at your disposal. Keep checking back to explore new insights that help you maximize your messaging—no matter the medium.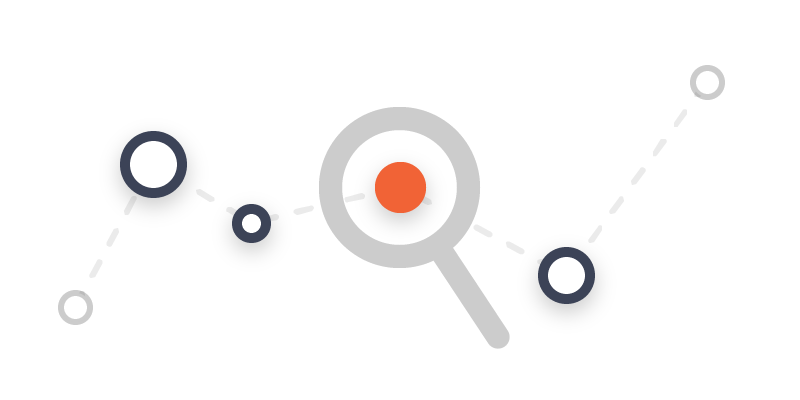 Questions about working with a white label content writing partner? We'll be glad to answer them! We invite you to browse our most frequently asked questions and their answers. ProPRcopy strives to be transparent about everything we do: from client relationships and writing to invoicing and troubleshooting. We make sure you have answers.
Looking for a deep dive on current trends, time-tested standards or content marketing strategies? ProPRcopy is constantly producing new whitepapers that go beyond surface-level analysis, to provide you with actionable insights that you can apply to your content. From relevant statistics to commentary on evolving trends, we strive to stay on top of the industry.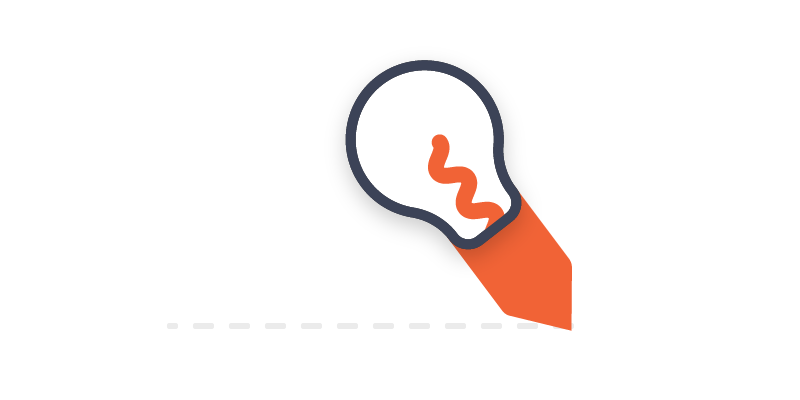 ProPRcopy is proud to offer free revisions within one week of delivery on all content we write. Our revisions policy outlines everything you need to know about what's encompassed in our editing approach, as well as how to request paid revisions after the seven-day free revisions window. We're committed to making sure you get the quality content you deserve.