Blog Content Writing Services

Captivate, engage, educate and inspire with blog content that gives voice to your brand
Total Optimization, From SEO to CTA

There's more to blog content optimization than writing. Our blog writers factor the most important elements of a blog post's success into every piece we write.
SEO
Keyword research and optimization is a fundamental cornerstone of our pre-writing process.
Headline
Thoughtful headlines that keep focus, while creating intrigue that encourages readers.
Introduction
Hook readers in and leave them wanting more in three sentences (or less).
Structure
Written for ease of readability and skimability, from layout to Flesh-Kinkaid score. 
Linking
Link building, citations, references—we always link with purpose, and always to credible sources.
CTA
We'll leave readers with a reason to act and tell them exactly what to do next.
Give Your Brand a Voice Through Its Blog

Your blog is the single most important owned media channel you operate. It's time to start squeezing every benefit possible out of it, one well-written blog post at a time. Whether your goal is SEO or education, awareness or sales, blog posts have the power to work in whatever capacity you need them to—all you need are blog content writing services that put action behind your objective.
ProPRcopy writes compelling blog content that's thoughtfully and thoroughly crafted to ensure it plays the perfect role in your content marketing strategy. We don't just convey thought-provoking insights—we capture your brand's voice, emphasize its expertise and raise its authority in the mind of readers. Our blog content writing services will help you take your message further: from on-site, to email, to social feeds and beyond—wherever you can make an impact.
Industry-Agnostic Blog Content Writing Services

While our turnkey approach offers repeatable results, the blog posts we write are anything but generic. Expect quality content, from the headline to the final punctuation. Any word count, any topic, every time.
Banking, Financial Services and Insurance (BFSI)
Business Operations and Executive Leadership
Construction, Repair and Improvement
Diet, Supplements, Nutrition and Wellness
Entertainment, Recreation and Hobbyists
Healthcare and Medical Services
HVAC, Plumbing and Skilled Trades
Landscaping, Garden and Agriculture
Legal, Law Enforcement and Representation
Marketing, Advertising and Branding

Photography, Publishing and Expression
Residential and Commercial Real Estate
Retail and eCommerce
SaaS, Information Technology and Data Systems
Transportation, Logistics and Supply Chain
Travel, Tourism and Hospitality
Veterinary and Animal Wellness
PUBLISH SOMETHING EXCITING
Every business deserves compelling messaging. It starts when you hire ProPRcopy for blog content writing services. Whether you have a well-established brand voice or you're searching for the words to tell your story, trust that we'll capture your tone perfectly. More importantly, we'll help you deliver your message authentically to readers—no matter what you're trying to convey.
With more than a decade writing content, we've created blog posts for organizations in just about every industry. From C-level executive audiences to everyday people, B2B or B2C, highly technical or simply unique, there's no audience we can't write for. Let us help you stand out amongst the competition in your industry and reach your target audience with messaging that says everything it needs to (and more).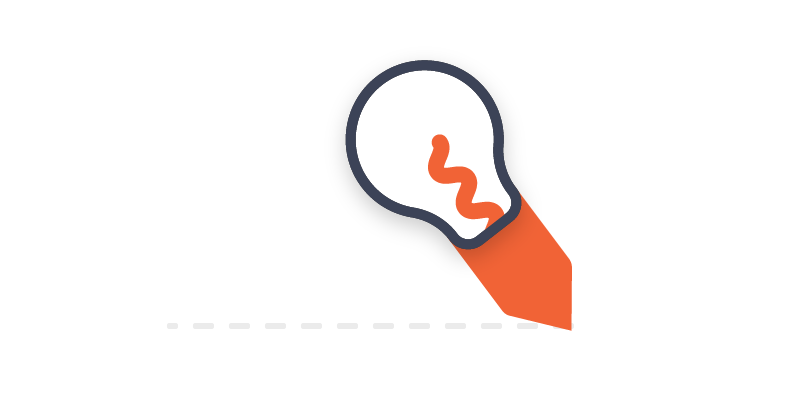 Read Our Latest BLOG Content Insights
Sales-driven web copy is the key to powering on-site conversions. Here's how to write compelling content that ends with conversion, no matter what you're selling.
From ProPRcopy Vice President of Operations, Tim Backes Clients and friends of ProPRcopy: First and foremost, I hope you are all staying safe and healthy in this unprecedented and uncertain time. The COVID-19 (novel Coronavirus) pandemic and steps taken to quell it...
Establishing your dental content writing strategy is a good start to improving your practice's patient outreach and retention efforts. But that means more than deciding to produce content—it means understanding what types of content will be most effective in realizing...
Need blog Content Writing Services?

There are plenty of blog writing services out there that will write content for pennies or promise front-page search engine results. Chances are, you've probably tried one (or more) already. Let us show you why we're different. Our passion for creating brand-focused blog content will shine through from the start. We're certain you'll love not only our commitment to quality content creation, but our penchant for being a good partner, too. We measure our success by the success of our clients, and we're eager to help you grow—one blog post at a time.
"*" indicates required fields