eCommerce Content Writing
Give shoppers the information they need to buy from you with confidence
Let Your Content do the Selling

Customers want information before they buy. We make sure they have it, no matter where they navigate to on your site or where they are in their purchasing journey.
Product Descriptions
Inform, entice and appeal to shoppers with helpful descriptions, so they can buy with confidence.
Landing Pages
From product launches to branded pages, give shoppers the information they want.
Customer FAQs
Provide clear, helpful answers to questions about shipping, returns and more.
Category Pages
Curate collections that encourage customers to explore more products.
Product Profiles
Offer deep dives on new or popular products, to get people excited and amp up buyer interest.
Influencer Materials
Give influencers the support they need to evangelize your store and the products you sell.
Make it Easier for Shoppers to Browse, Buy and Share

Aside from high-res images and an expansive inventory, are you giving online shoppers the information they need to make a purchase from your store? Product descriptions, FAQs, brand insights, purchase terms and more are all integral in giving shoppers the confidence to buy. Don't overlook the importance of ecommerce content writing services in your mission to build an online retail destination! ProPRcopy helps you augment powerful images with informative copy.
Count on us to blend product details and brand narrative, for site-wide ecommerce content that lets shoppers know they've come to the right place. We help you answer their questions, earn their trust, appeal to their needs and justify their purchases—always with the intent to create recurring customers for your brand. Whether you operate exclusively online or have an omnichannel business model, we're ready to help you increase your ecommerce traction.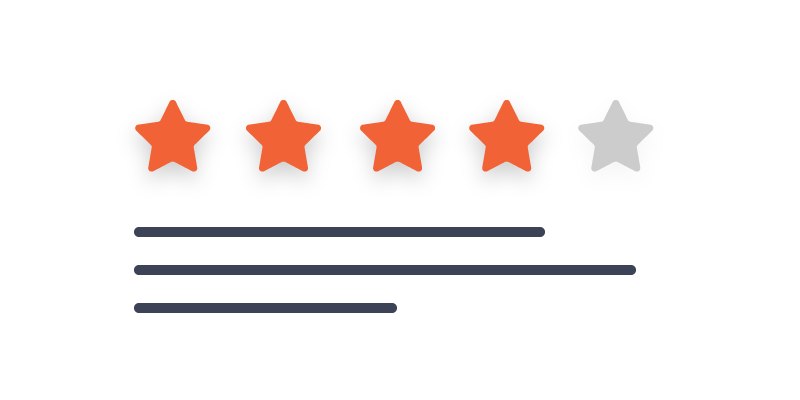 We Help Sellers Remove Conversion Barriers

Whether your store carries a few products or a few thousand, there's no understating the importance of well-written ecommerce content. ProPRcopy puts shoppers on the path to conversion.
Banking, Financial Services and Insurance (BFSI)
Business Operations and Executive Leadership
Construction, Repair and Improvement
Diet, Supplements, Nutrition and Wellness
Entertainment, Recreation and Hobbyists
Healthcare and Medical Services
HVAC, Plumbing and Skilled Trades
Landscaping, Garden and Agriculture
Legal, Law Enforcement and Representation
Marketing, Advertising and Branding

Photography, Publishing and Expression
Residential and Commercial Real Estate
Retail and eCommerce
SaaS, Information Technology and Data Systems
Transportation, Logistics and Supply Chain
Travel, Tourism and Hospitality
Veterinary and Animal Wellness
DELIVER TRULY CAPTIVATING CONTENT

Our experience with ecommerce content writing spans back to the early days of online retail, and we've evolved our capabilities to match the trajectory of the industry. We've written for some of the largest online retailers across virtually every sector: from athletic equipment and luxury apparel to veterinary supplies and vitamin supplements. No matter what you're selling, our ecommerce content writers will make sure customers have the information they need to buy with confidence.
Our ecommerce writers anticipate customer intent to produce content that meets them where they are in their buying journey—and take them the rest of the way through checkout. Expect product descriptions that both inform and entice. Put up landing pages that rank well and convert even better. We even write drip emails that finesse retargeting campaigns, to help you turn one-time customers into consistent patrons. We write from the customer's perspective, to remove barriers to conversion wherever they might exist.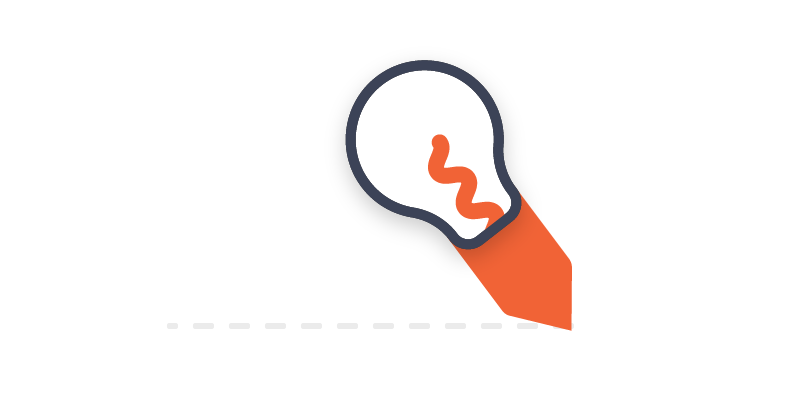 Read Our Latest ecommerce Content Insights
Sales-driven web copy is the key to powering on-site conversions. Here's how to write compelling content that ends with conversion, no matter what you're selling.
From ProPRcopy Vice President of Operations, Tim Backes Clients and friends of ProPRcopy: First and foremost, I hope you are all staying safe and healthy in this unprecedented and uncertain time. The COVID-19 (novel Coronavirus) pandemic and steps taken to quell it...
Establishing your dental content writing strategy is a good start to improving your practice's patient outreach and retention efforts. But that means more than deciding to produce content—it means understanding what types of content will be most effective in realizing...
Need ecommerce content Writing Services?

Competition is fierce in the world of online sales. To stand out, appeal to customers and create conversions, you need ecommerce content that attracts, informs and educates. From product descriptions to FAQs, landing pages to promos, we write content that removes barriers to purchase by creating confidence among shoppers. More information means fewer questions, which paves the path to better sales. Let us help you appeal to online shoppers, to turn new sales into recurring customers that keep coming back for more.
"*" indicates required fields