Lead-Gen Content Writing
Fill sales funnels with leads who are excited about the solutions your company offers
Lead-Gen Collateral That Produces Ongoing ROI

Give prospects tangible value, while cementing your brand as an authority worth working with. From simple to complex collateral, we help you maximize lead-gen ROI.
Whitepapers
Deliver long-form insights to prospects that distinguish your expertise.
eBooks and Publications
Drill-down into an industry topic and reinforce your position as an authority.
Case Studies
Frame quantifiable results that showcase the power of your unique solutions.
Gated Content
Offer value to interested leads with robust content that's truly worth the interaction.
Guides and Templates
Compile free resources that demonstrate a willingness to help before customers engage.
Email Campaigns
Automate continued outreach that keeps interested leads engaged—without bothering them.
Deliver Powerful Appeals to Top-of-the-Funnel Prospects

Every organization needs well-established sales funnels to keep new revenue coming through the door. Captivating content is the foundation of those funnels. Whether you rely on active outreach through email or generate passive leads using gated content, lead generation content writing services are instrumental in bringing in new business. ProPRcopy helps companies big and small create lead-gen content that fills your funnels and keeps pipelines chock-full of prospects.
Our lead-gen content writing services are effective because we focus on a singular important goal: delivering real value to potential customers. We write content that positions your organization as an expert, demonstrates your abilities and rewards readers for their time with actionable, useful insights. Whether you're delivering pertinent industry facts or breaking down the nuance of an important case study, we make sure the message resonates with readers.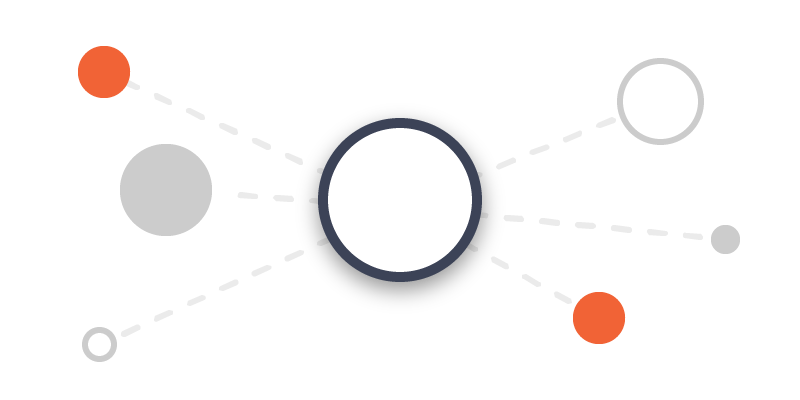 Reach Prospects With Relevant Messaging

Your lead-gen efforts need to be robust, which means you need lead generation content writing services that deliver information effectively across numerous channels. No matter the medium, no matter the message: ProPRcopy helps you sell your solution.
Banking, Financial Services and Insurance (BFSI)
Business Operations and Executive Leadership
Construction, Repair and Improvement
Diet, Supplements, Nutrition and Wellness
Entertainment, Recreation and Hobbyists
Healthcare and Medical Services
HVAC, Plumbing and Skilled Trades
Landscaping, Garden and Agriculture
Legal, Law Enforcement and Representation
Marketing, Advertising and Branding

Photography, Publishing and Expression
Residential and Commercial Real Estate
Retail and eCommerce
SaaS, Information Technology and Data Systems
Transportation, Logistics and Supply Chain
Travel, Tourism and Hospitality
Veterinary and Animal Wellness
CREATE A JOURNEY WITH CLEAR PURPOSE

Lead generation content writing isn't about selling—it's about solving. That means delivering clear and consistent messaging that's specific to your target audience. How can you help them? What specific solutions do you offer? What kind of results can they expect? Our lead-gen content writers approach every piece of collateral from a solutions-driven standpoint, so your messaging lands in a meaningful way.
Our experience working across industries gives us the ability to key-in on not only your target audience and their needs, but also the factors that might prevent them from becoming a customer. We write content that overwhelmingly tears down conversion barriers and gives prospects a reason to reach out. Let us help you make an impact with your audience, no matter what industry they're in or the challenges they face.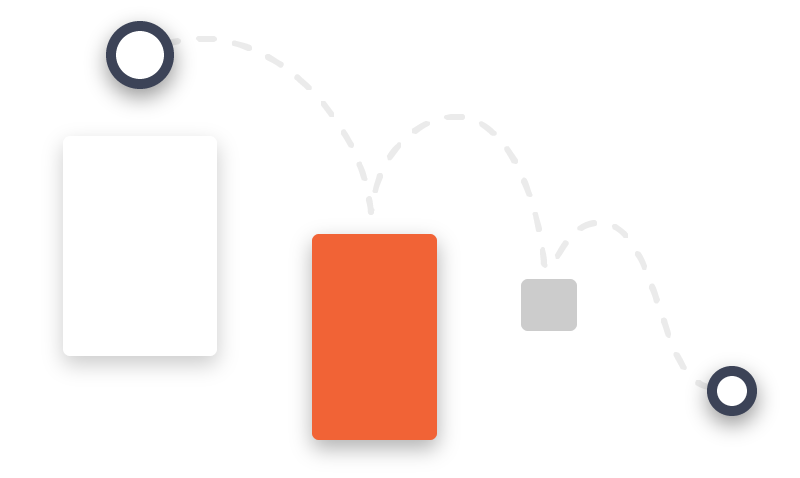 Read Our Latest LEAD-GEN Content Insights
Sales-driven web copy is the key to powering on-site conversions. Here's how to write compelling content that ends with conversion, no matter what you're selling.
From ProPRcopy Vice President of Operations, Tim Backes Clients and friends of ProPRcopy: First and foremost, I hope you are all staying safe and healthy in this unprecedented and uncertain time. The COVID-19 (novel Coronavirus) pandemic and steps taken to quell it...
Establishing your dental content writing strategy is a good start to improving your practice's patient outreach and retention efforts. But that means more than deciding to produce content—it means understanding what types of content will be most effective in realizing...
Need lead generation Content Writing Services?

Organic lead-gen content is an essential complement to paid ads and outreach campaigns. It's critical to make sure you're providing prospects and leads with high-value content that entices them further into your funnel. Our lead-gen content writers help you produce collateral for leads at every stage of their journey—from the top of the funnel, down. We help you nurture potential customers with content that continually reinforces the value of your company and its solutions, so there's no hesitation when the time comes to close.
"*" indicates required fields