Social media Content Writing
Curate social feeds that build your brand and bring value to your followers
Channel-Specific Social Messaging

Each social platform requires its own nuanced content strategy. Our social media content experts account for the parameters of each channel, writing for optimal engagement.
Facebook
Engage followers with paid and organic posts that send a clear message.
Instagram
Augment stunning visuals with succinct captions and relevant hashtags.
LinkedIn
Appeal to a professional audience with B2B-focused posts and Pulse articles.
Twitter
Cut through chatter with organic and sponsored posts that find their audience.
Clubhouse
Cultivate a well-intentioned space that welcomes a growing audience of listeners.
Reddit
Make your mark in subreddits using posts that accentuate an authentic message.
Give Followers a Reason to Engage

There's a big difference between being active on social media and making an impression with your followers. Anyone can post content, but it takes forethought and careful construction to produce posts people want to engage with. To get the likes, shares, follows and other interactions that prove meaningful relationships with your followers, you need social posts that are written with purpose.
ProPRcopy offers social media content writing services that bridge the gap between the information you want to communicate and messaging that resonates with followers. Whether you're sharing original content or curating industry news, we position your posts as must-see insights that followers actively look for. Expect posts that achieve the visibility you need to position your brand across any social platform, from B2C audiences on Facebook to the LinkedIn B2B crowd.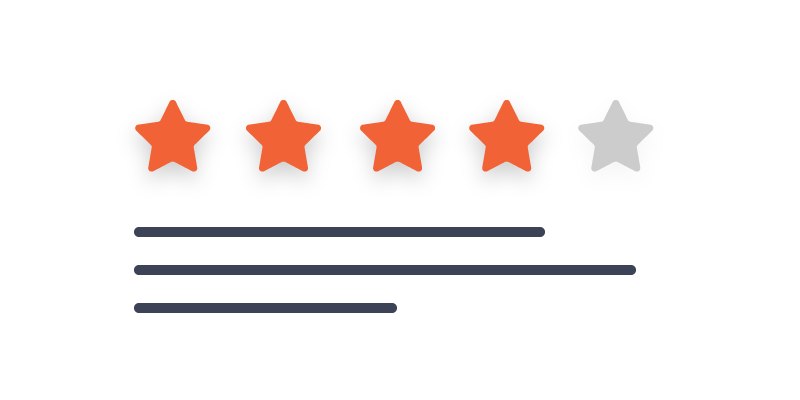 Publish Social Content Your Followers Care About

Come to us for social media content writing services and publish posts that attract followers, incite action and improve your reputation. Paid or organic, we make your message count.
Banking, Financial Services and Insurance (BFSI)
Business Operations and Executive Leadership
Construction, Repair and Improvement
Diet, Supplements, Nutrition and Wellness
Entertainment, Recreation and Hobbyists
Healthcare and Medical Services
HVAC, Plumbing and Skilled Trades
Landscaping, Garden and Agriculture
Legal, Law Enforcement and Representation
Marketing, Advertising and Branding

Photography, Publishing and Expression
Residential and Commercial Real Estate
Retail and eCommerce
SaaS, Information Technology and Data Systems
Transportation, Logistics and Supply Chain
Travel, Tourism and Hospitality
Veterinary and Animal Wellness
ELEVATE YOUR SOCIAL MEDIA PRESENCE

Posting on social media isn't just about keeping your brand in front of followers regularly—it's about giving them a reason to pay attention to what you're saying. If your content lacks value, it doesn't matter how often you post! Our social media content writers help you push out messaging that resonates with followers, encouraging them to act, react and interact with your brand across social channels.
From industry information, to brand-focused messaging, to product, service and event information, we capture the attention of your audience with posts that exude value. And, no matter the nature or intent of the post, we make sure the message is imbued with authenticity. Let us help you reposition your brand on social media, from one that people follow to one that people love to interact with.
Read Our Latest SOCIAL MEDIA Insights
Sales-driven web copy is the key to powering on-site conversions. Here's how to write compelling content that ends with conversion, no matter what you're selling.
From ProPRcopy Vice President of Operations, Tim Backes Clients and friends of ProPRcopy: First and foremost, I hope you are all staying safe and healthy in this unprecedented and uncertain time. The COVID-19 (novel Coronavirus) pandemic and steps taken to quell it...
Establishing your dental content writing strategy is a good start to improving your practice's patient outreach and retention efforts. But that means more than deciding to produce content—it means understanding what types of content will be most effective in realizing...
Need SOCIAL MEDIA CONTENT Writing Services?

Your social posts need purpose. Curate a social media strategy that's centered on thoughtful content, tailored for each channel, audience and intent. From text posts to hashtag strategies, feed curation to profile information, we help you harness social platforms to reach the key audiences that frequent them. Whether you're selling services, building your brand or maintaining your image, our social media content writing services are a cornerstone in accomplishing your goals on Facebook, Twitter, LinkedIn, Instagram and beyond.
"*" indicates required fields